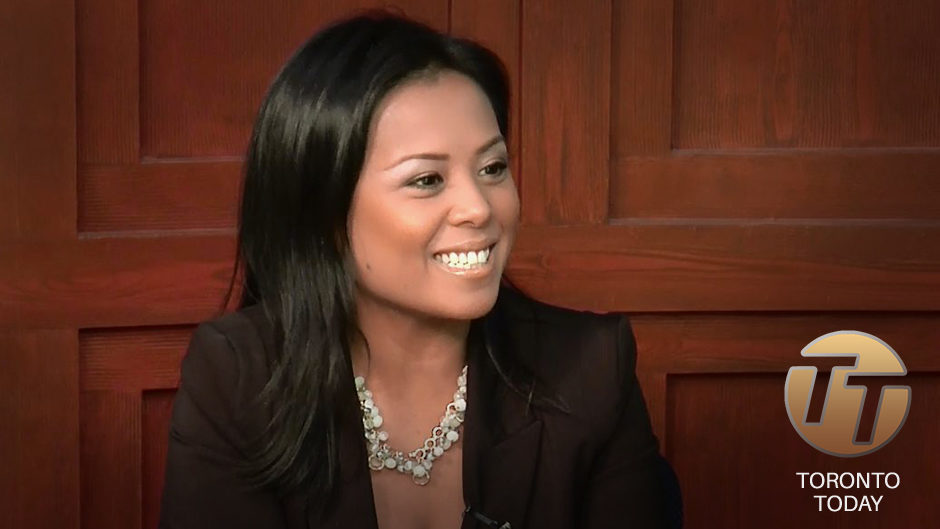 SocialLIGHT brings young entrepreneurs to Toronto
By Lee North, Bella Kim, and Lexie Hinde —
SocialLIGHT is the only conference of its kind in Canada. It focuses on empowering and inspiring young entrepreneurs. They're able to interact with guest speakers while networking with other entrepreneurs. It happens annually in Toronto and Vancouver. Toronto is hosting this year's event on November 22nd. Theresa Laurico who is the SocialLIGHT founder sat down with Toronto Today's Lee North.
For more information, please visit www.socialightconference.com.
Lee North, Bella Kim, and Lexie Hinde, third-year journalism students produced this item for Toronto Today as part of their Reporting for TV Workshop class.